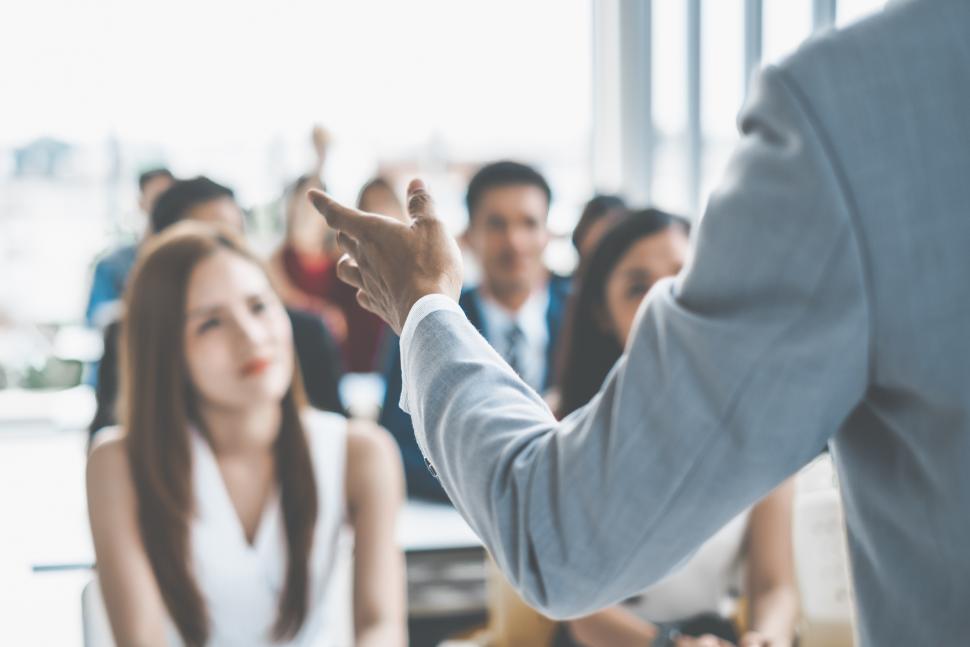 To provide capacity-building opportunities within the framework of the European social dialogue, the ETUC Resource Centre organises the European Social Dialogue Academy for national trade unions based in the EU and candidate countries.  

How does it work?
20 participants will get acquainted with the functioning of the cross-industry and sectoral EU social dialogue level. They will also have the opportunity to exchange with representatives from trade unions (cross industry and European federations), employer's organisations (BusinessEurope, CEEP, UEAPME) and European Institutions (e.g. European Parliament, EESC, Social Dialogue Committee).

During the training participants are able to take part in one or more of the following activities: 
Observation of a social dialogue activity (i.e. Social Dialogue Committee);

Observation of an EU institution activity relating to employment and social issues (i.e. EP Employment Committee hearings, EESC meetings, etc.);  

Meetings with stakeholders from the European scene such as the ETUC and its European Industry Federations, the ETUI, the European Commission, the European Parliament; 

Training workshops on the European cross-industry and sectoral social dialogue. 
Who can apply? 
Trade unionists from the EU Member States and the candidate countries, with a working knowledge of English, who would like to learn more about the European social dialogue and further develop their negotiation skills. 
   
Where to find more information on past Training & Mentoring sessions?  

Below you can find more details about the participants and content of the "Training & Mentoring" activities already organised.  

How to apply?   
ETUC member organisations will receive an invitation letter in order to register.