EU Social Dialogue
Through joint multi-annual Work Programmes we set the agenda and define a common roadmap
Agreements
Framework Agreements are the result of the European social dialogue autonomous process. To date the European social partners have concluded six cross-industry framework agreements under Articles 153 - 155 of the Treaty.
Two different procedures exist for their implementation:
the European social partners can ask the Council to adopt a decision (in practice, this is a Directive, proposed by the Commission). In this way, the agreement becomes part of EU law;
national member organisations are responsible for implementing the agreement in accordance with the procedures and practices specific to management and labour.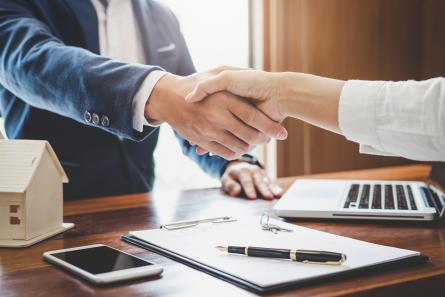 Frameworks of Actions
The European social partners have signed three frameworks of actions to date, setting out common objectives and guidelines. They are then promoted and implemented by the signatories' member organisations at all appropriate levels.   
As part of the follow-up the European social partners jointly monitor national actions carried out on the basis of different priorities and evaluate their impact.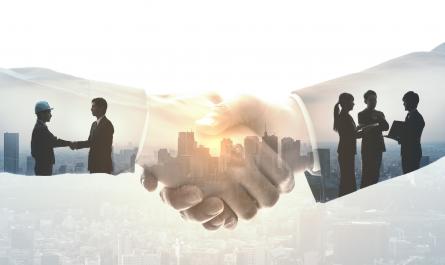 Other Initiatives
Here you will find different types of joint initiatives concluded by the cross-industry European social partners. They include: joint analysis, recommendations, reports, case studies, etc