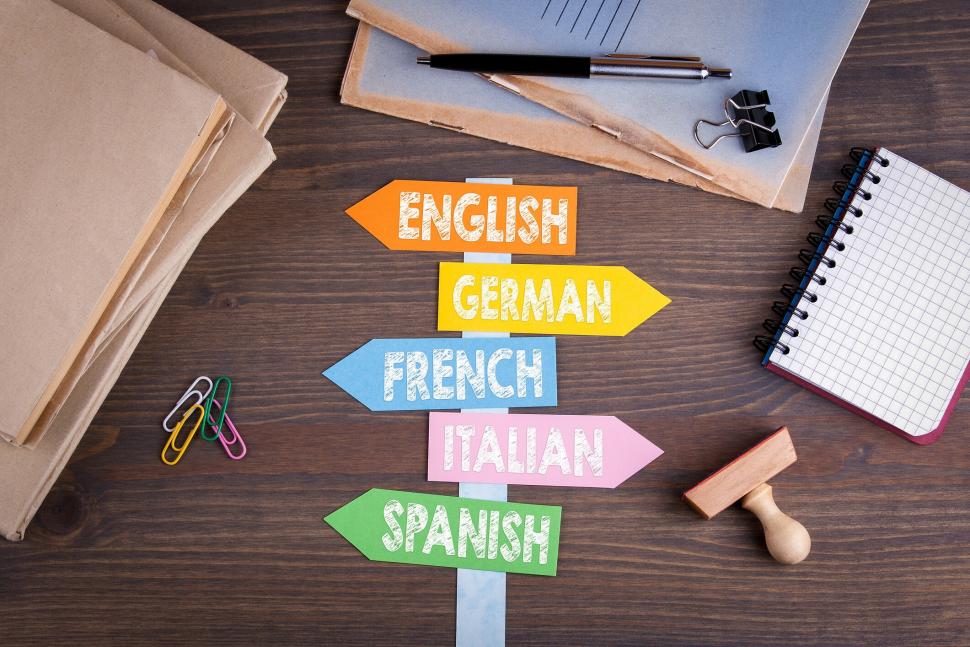 In order to promote full implementation of EU social dialogue texts throughout Europe, a fund has been created for translating texts negotiated through the EU social dialogue into languages of EU member states as well as candidate countries.  

What does this cover?  

The fund is available for translating documents produced by the European cross-industry social dialogue as well as agreements negotiated in the framework of the European sectoral social dialogue with a direct link and/or deriving from cross-industry social dialogue texts. To access European sectoral social dialogue instruments translated through this fund click here.  

Texts will be translated from their original language into the languages of the EU Member States and candidate countries.  

Texts include agreements, frameworks of action, reports and other outputs of the cross-industry level social dialogue.  

Once finalised, the translations of the EU Social Dialogue texts will be published on the ETUC resource centre website as well as on the website of employers' organisations.  

Who can apply?   

National confederations affiliated to the European social partner organisations: ETUC, BusinessEurope, SMEunited and SGI Europe as well as European Industry Federations willing to translate EU level sectoral agreements directly linked and/or deriving from cross-industry social dialogue texts.  

How to apply?  

To benefit from the fund, national social partners must send a joint request to either BusinessEurope or the ETUC, indicating the document(s) they wish to translate.  

Who translates the texts?  

National social partners either jointly choose a national based translator to carry out the work or they ask the EU social partners to help them find an independent translator. In any case they must jointly check the translated text. The cost of the translation(s) will then be reimbursed by either BusinessEurope or ETUC according to the language. 

For practical reasons, the financial aspects of this joint fund have been split as follows: 
ETUC: Croatian, 

Danish, Dutch, German, Italian, Latvian, Lithuanian, Macedonian, Polish, Romanian, Slovenian, Slovak, Turkish.

BusinessEurope:

French, Bulgarian, Czech, Greek, Spanish, Estonian, Finnish,

Hungarian

, Macedonian, Montenegrin, Portuguese, Swedish.
For further information about application and languages covered by the ETUC please contact: 
Lionel Fallon and Cecilia Lazzaroni
Boulevard du Roi Albert II, 5 - B - 1210 Brussels  
Email: [email protected]; [email protected]
 
For further information on the languages covered by BusinessEurope please contact:  
 
Ms Alexandra Luchie
BusinessEurope 
Av. de Cortenbergh, 168 - B-1000 Brussels  
Email: [email protected]
Tel: +32 (0) 2 237 65 67 
Fax: +32 (0) 2 237 66 31 
See translations here